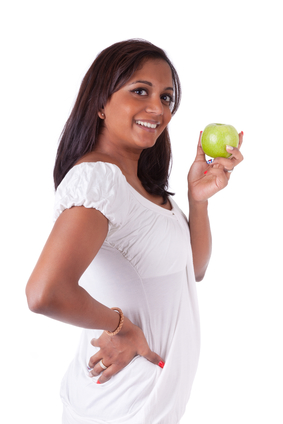 I am writing because this programme has changed my life for the better in a very short space of time.  I have always struggled to lose weight and a couple of years ago I was diagnosed with Diabetes.  In the past I have lost weight and then almost instantly put it back on again.  I have tried every diet that has been formulated but they did not work.
Then 6 months ago I started the programme and as I said before, it has helped me so much within a matter of weeks that I am eternally grateful.
I went to my Diabetic assessment recently and the nurse told me that my sugar level had decreased and I was so happy as I was expecting her to say it had gone up.
I cannot thank you enough for helping me, I could not have done it without you.
Manjeet